I got Cedar from a rescue that was visiting PetCo in Eden Prairie. She was named Sassy at the time because she was always "talking back"!
They thought she was around 6-8 weeks old, as she was found roaming the streets in Cokato in November.
I saw her face and had to have her!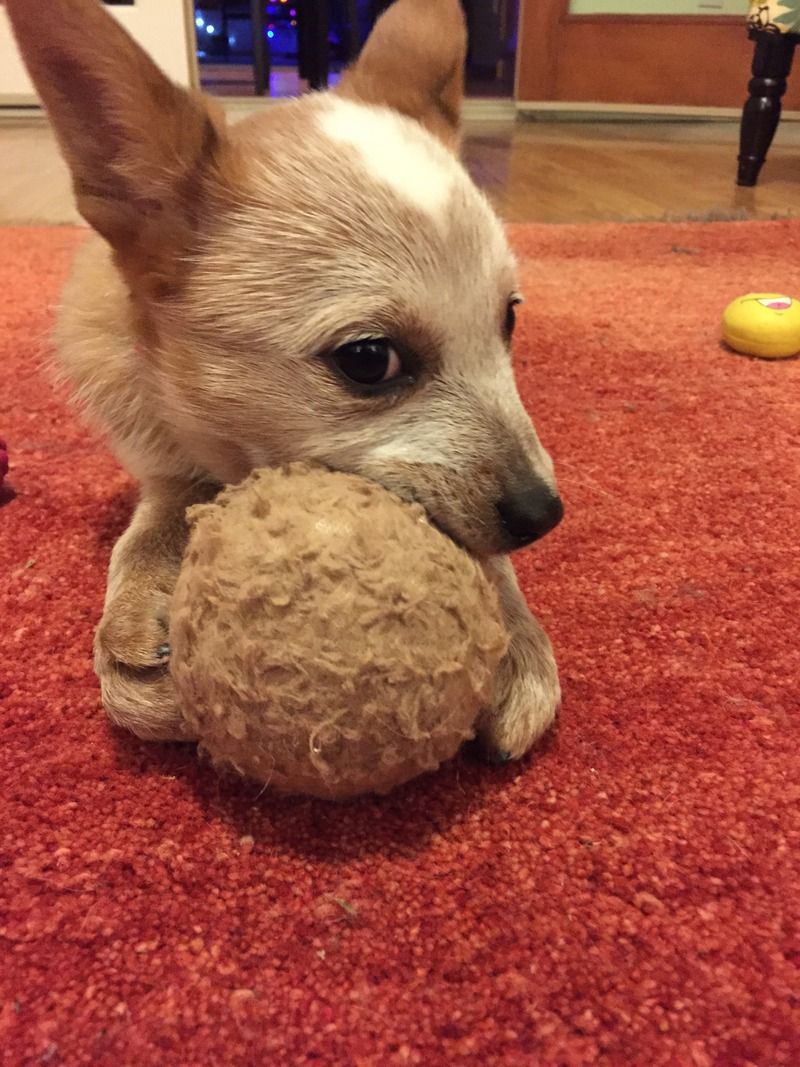 She is an Australian Cattle Dog, or Red Heeler.
A short time after bringing her home, we discovered that she is deaf. That doesn't stop her though! She loves to play and have fun!
She is the reason we play disc. My wife bought a Nerf rubber frisbee and we found that Cedar LOVED catching it and her drive skyrocketed! I knew I needed to find a sport where we could expend all her energy and started googling about disc and found the MNDDC!
We've spent the past season getting to know all of the cool club members and learning the awesome games!